banner-2
Welcome to Messner Auction!
Proven Method & Experienced Team! Asset Management Specialists
banner-3
Ready To Sell?
Maximize your Return with Auction Proven Method & Experienced Team!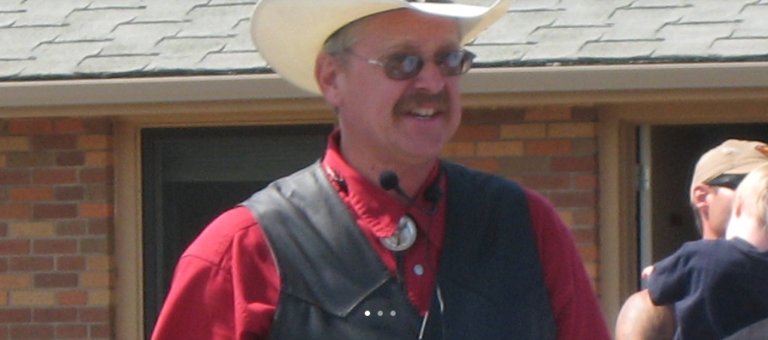 Welcome to Messner Auctions
Messner Auction Co. was founded back in the mid 80's as a contract auction service that would do the auctioneering for the local area auction houses or assist some of the local auction companies that needed an extra auctioneer.
As time passed and the auction houses went out of business, Gary realized that there was a great need for people to liquidate out personal assets when they were trying to sell their real estate or close out a business.
Land Auction

Auction Starts Closing: May 24th, 2022 03:00 PM

Being offered at auction is this hidden gem within the City of Rapid. We will be selling this 5.54 acre parcel of land in west Rapid City. This parcel offers a rolling terrain with mature Pine and Oak trees, meadow area with access from both the north and south end of the property. Property is zoned low density residential, so the potential for development may be possible. Also on the property is a shared well. The location is close to golf courses, Canyon Lake, schools, and medical locations. Just minutes to downtown Rapid and easy access to Hwy 16. This would be a beautiful spot to build your executive home. This property will have a " BUY IT NOW " feature if you choose to buy ahead of the auction. Detail are in additional notes. CLICK ON THE BLUE VIEW ITEMS TAB, THEN THE RED VIDEO CAMERA FOR AN DRONE VIEW OF THE PROPERTY.

Groves Real Estate Auction

Auction Starts Closing: Jun 28th, 2022 03:00 PM

Selling at auction is this one level, 3 bedroom, 2 bath home with a 1 car attached garage. Fenced yard with mature trees and yard. Close to hospital and schools, easy access to downtown Rapid City. To view this home for your own personal showing, please contact Gary at 391-3564.
What Our Clients Say
Gary and his team did an outstanding job for us when we had to downsize 40 years' worth of accumulation. His crew came in and packed and loaded all the items we could no longer use or need and performed a great auction for us, and then Gary came in an listed and sold our house for us after we had moved out. Gary did an outstanding job for us with both the auction and selling the real estate.
Cliff G.
Gary was a lifesaver for us. After my father passed away I was left with a house and garage that was so full I was overwhelmed. Gary and his team came in and packed everything up, took it to the auction location and had a super auction. Gary's crew also came in and cleaned the house and prepared it to be listed for sale. It looked great, went in the MLS and Wow, and sold it in 7 days. Great Job!
Jim T.
Gary was a real gift for us when we had to settle my brother's estate from afar. He helped us sell his cars, house and goods. He sent crews to sort the goods, donated want couldn't sell, and sold the rest. His crews cleaned everything. Always patient and pleasant.  Gary is honest and charges fair fees. I couldn't recommend him more heartily.
Laurie Gable