banner-2
Welcome to Messner Auction!
Proven Method & Experienced Team! Asset Management Specialists
banner-3
Ready To Sell?
Maximize your Return with Auction Proven Method & Experienced Team!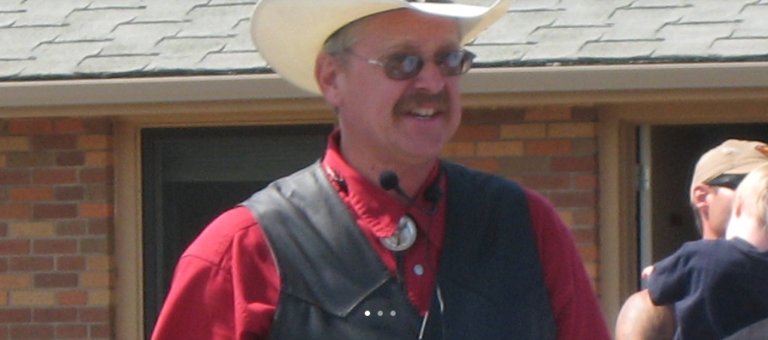 Welcome to Messner Auctions
Messner Auction Co. was founded back in the mid 80's as a contract auction service that would do the auctioneering for the local area auction houses or assist some of the local auction companies that needed an extra auctioneer.
As time passed and the auction houses went out of business, Gary realized that there was a great need for people to liquidate out personal assets when they were trying to sell their real estate or close out a business.
Myron Mylar Estate Auction

Auction Starts Closing: Oct 3rd, 2023 07:30 PM

We will be selling the personal property from the Mylar Estate. This sale will have a nice selection of items to choose from. It will offer antiques and collectibles, Shop tools,power and hand tools, like new riding mower, yard items, coins, gold jewelry, ammo and reloading items and much more. Will be over 325 lots when fully ready. See NOTES for more info.
Large Estate Auction - Live

Auction Starts Closing: Nov 5th, 2023 07:00 PM

COMING IN NOVEMBER We will be holding a live in person bidding only auction at the Fine Arts Building at the Central States Fairgrounds. This sale will offer a variety of antiques and collectibles, artwork, jewelry items, vintage and modern furniture, cabin related furniture, shop items and misc. We will have both sides of the Fine Arts Building full. Check back for updates as we get closer. You will not be disappointed in this sales quality and quantity.

CIC/BHHBA Surplus Material & Equipment Auction

Auction Starts Closing: Oct 21st, 2023 07:00 PM

Its back after 3 years. We will be holding a LIVE IN PERSON BIDDING ONLY Surplus Materials and Equipment Auction for the CIC/BHHBA. This is usually a very large sale. It once again will be held at the Soule Building and the Midway at the Central States Fairgrounds. Auction will begin at 9:30am MST. If you have items you would like to consign to this auction, please contact C.I.C. at 343-5252. We will update the website as we gather more information and inventory. THIS SALE WILL NOT HAVE A BUYERS PREMIUM.

RCS Unpaid Storage Auction

Auction Starts Closing: Oct 19th, 2023 07:00 PM

We will be holding an ONLINE ONLY Auction for both RCS Storage Complexes. As of this posting they had approx. 19 unpaid units they were going to auction off. Mark the date and more info to follow.

What Our Clients Say
Gary and his team did an outstanding job for us when we had to downsize 40 years' worth of accumulation. His crew came in and packed and loaded all the items we could no longer use or need and performed a great auction for us, and then Gary came in an listed and sold our house for us after we had moved out. Gary did an outstanding job for us with both the auction and selling the real estate.
Cliff G.
Gary was a lifesaver for us. After my father passed away I was left with a house and garage that was so full I was overwhelmed. Gary and his team came in and packed everything up, took it to the auction location and had a super auction. Gary's crew also came in and cleaned the house and prepared it to be listed for sale. It looked great, went in the MLS and Wow, and sold it in 7 days. Great Job!
Jim T.
Gary was a real gift for us when we had to settle my brother's estate from afar. He helped us sell his cars, house and goods. He sent crews to sort the goods, donated want couldn't sell, and sold the rest. His crews cleaned everything. Always patient and pleasant.  Gary is honest and charges fair fees. I couldn't recommend him more heartily.
Laurie Gable