banner-2
Welcome to Messner Auction!
Proven Method & Experienced Team! Asset Management Specialists
banner-3
Ready To Sell?
Maximize your Return with Auction Proven Method & Experienced Team!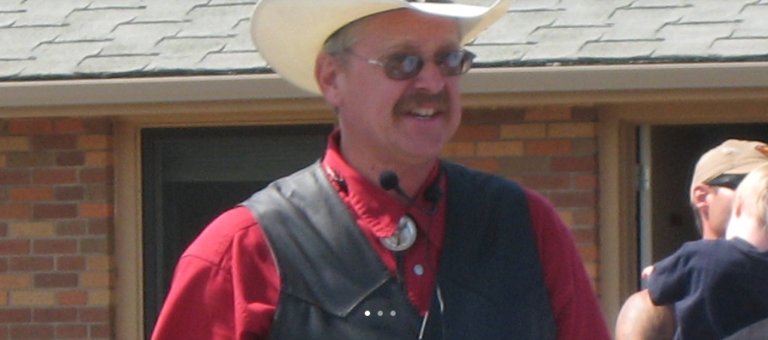 Welcome to Messner Auctions
Messner Auction Co. was founded back in the mid 80's as a contract auction service that would do the auctioneering for the local area auction houses or assist some of the local auction companies that needed an extra auctioneer.
As time passed and the auction houses went out of business, Gary realized that there was a great need for people to liquidate out personal assets when they were trying to sell their real estate or close out a business.
Large Estate & Moving Auction

Auction Starts Closing: Nov 1st, 2021 07:00 PM

We will be hosting a large Estate/Moving Sale for our client. Valerie has sold her home and moved out of state and we will be selling off all the contents from the home and shop. Sale will be held at the Fine Arts Building at the Central States Fairgrounds in Rapid City. Sale will offer 600 to 800 lots of items. Antiques, Collectables, Native American Collectables and Artwork, Tool and Shop Items, Musical Items, Firearms and Ammo, Wild Life Mounts, Nice Furniture Items, Yard and Garden Items, 2 Flat Bed Trailers, 2 Pick-up Trucks and More. We will hold a viewing for this auction on Sunday October 31st from noon to 4:30pm and again on Monday November 1st from noon to 3pm. All items are located in the Fine Arts Building. It's worth the look.
What Our Clients Say
Gary and his team did an outstanding job for us when we had to downsize 40 years' worth of accumulation. His crew came in and packed and loaded all the items we could no longer use or need and performed a great auction for us, and then Gary came in an listed and sold our house for us after we had moved out. Gary did an outstanding job for us with both the auction and selling the real estate.
Cliff G.
Gary was a lifesaver for us. After my father passed away I was left with a house and garage that was so full I was overwhelmed. Gary and his team came in and packed everything up, took it to the auction location and had a super auction. Gary's crew also came in and cleaned the house and prepared it to be listed for sale. It looked great, went in the MLS and Wow, and sold it in 7 days. Great Job!
Jim T.
Gary was a real gift for us when we had to settle my brother's estate from afar. He helped us sell his cars, house and goods. He sent crews to sort the goods, donated want couldn't sell, and sold the rest. His crews cleaned everything. Always patient and pleasant.  Gary is honest and charges fair fees. I couldn't recommend him more heartily.
Laurie Gable